Thursday, November 2, 2017 Noon – 1:00 PM EST
Best Practices in Comp and Benefits from Best and Brightest Companies
Presenter: Jennifer Kluge, President and CEO, Best and Brightest Programs
Innovative practices from across the country are detailed in NABR President Jennifer Kluge's presentation. Compensation and benefits packages that enhance employee performance and deliver business results are keys to the success of an organization. Find out how some companies are rethinking comp and benefits and disrupting the status quo!
Recertification credit pending.
THIS IS A WEB ONLY BROADCAST. HEADPHONES OR SPEAKERS ARE NEEDED FOR AUDIO.
Register here.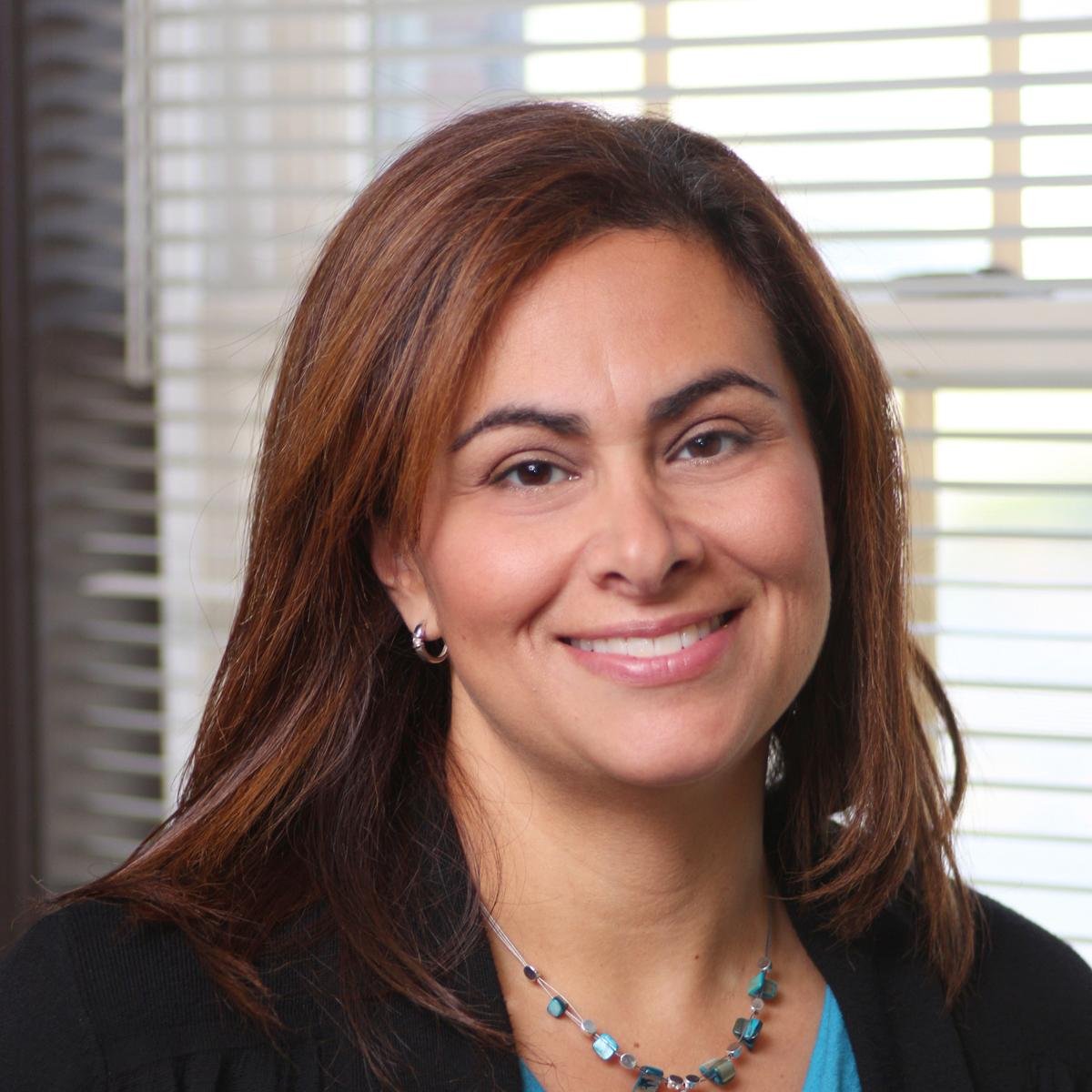 Jennifer Kluge is President and CEO, Best and Brightest Programs and its sister organizations Michigan Business & Professional Association and Corp! Magazine. During her tenure, Kluge has launched more than 100 new programs at the Associations and large scale events such as the Best and Brightest Companies to Work For, which runs in Detroit, Grand Rapids, Chicago, Houston, San Francisco/Bay Area, Dallas/Ft. Worth, Milwaukee, Atlanta, San Diego, Boston as well as the Nation's Best and Brightest Companies to Work for.