The Best and Brightest Companies presents a webinar:
Traits and Characteristics of Successful CHROs, Thursday, May 9, 2019, at noon Eastern.
Chief Human Resource Officers (CHRO) are serving in critical roles and can be instrumental in helping to shape the current and future growth of their companies. Sally Stetson, co-founder, and principal of Salveson Stetson Group will reveal results of her candid conversations with a sample of global human resource leaders about the CHRO role and what it takes to be successful. She will share their insights and provide an interesting perspective on the challenging life of a CHRO.With co-presenter Todd Hohauser, CEO of Harvey Hohauser and Associates, we will take a look at the skills and backgrounds of the interviewed group and focus in on their commonalities. We will also glance at the future and predict what expertise they and their successors will need in the years to come.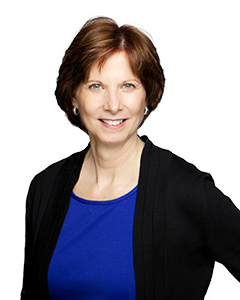 Sally Stetson is a Principal and Co-Founder of Salveson Stetson Group, Inc., a retained executive search firm located in Radnor, Pennsylvania.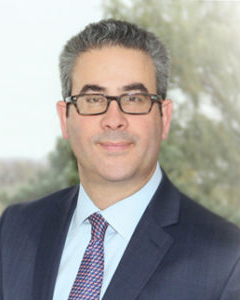 Todd Hohauser is CEO of Harvey Hohauser & Associates and Chairman of IIC Partners, an affiliate of the eighth largest retained executive search partnership in the world.
Approved for Credit