San Diego's 2019 Best & Brightest Companies to Work For®
February 12, 2019 - SONY Electronics North America HQ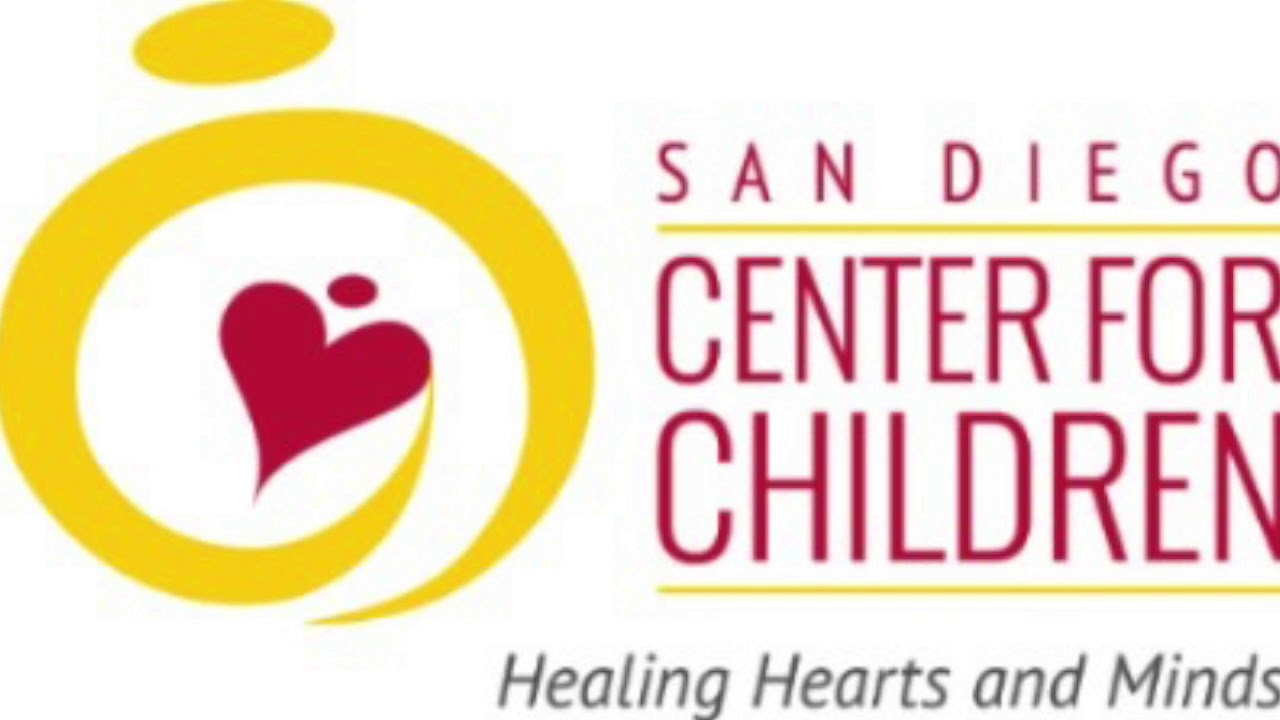 Founded in 1887, the San Diego Center for Children is the oldest children's 501(c)(3) nonprofit in the region accredited by The Joint Commission for its excellence in quality of care. The Center provides evidence-based therapeutic, educational, foster care and transition services to children and families struggling with mental, emotional and behavioral disorders.  The Center empowers over 1,000 people every day.
San Diego's Best and Brightest Companies to Work For is teaming up with San Diego Center for Children to create Toiletry and Arts n' Craft Kits from their wish list. We are asking for donations to buy the products to go in the kits that we will put together at the Winners Celebration on Tuesday, February 12th. Deadline for donations is February 5, 2019.
Identifier:
Better Business. Richer Lives. Stronger Communities.
Best and brightest strives to recognize the most influential, trend-setting companies across the country and regionally in focused programs.
Contact Us
Monday - Thursday: 8:30am - 5:00pm EST
Friday: 8:30am - 3:00pm EST
1-866-321-1822